Smart Cobot Mission is Collaborate and Work for Humans
Smart Cobots is a Cobot combine with artificial intelligence as the brain and vision system as the eyes to augment and assist humans in Smart Factories.
Two available system solutions:
Smart Robots with fix bases
Smart Robots with mobile bases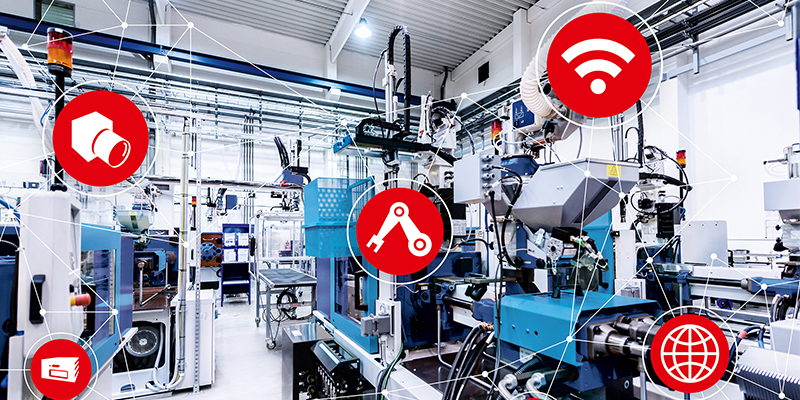 Our Service
Free Demo at customer's factory

24/7 technical support by expert team

In-depth consulting, optimizing costs for businesses
CONTACT US
Tel: +84 (0247)-3090-668/ 0979 586 469
No. 41A, Lot D2, Dai Kim Urban Area, Hoang Mai, Hanoi
HCM office: No 10, Tan Thuan Nam Residence Area, Group 2, Tan Thuan Ward, Phu Thuan, District 7, HCM City
Write any of your concerns here, We will reply you asap!